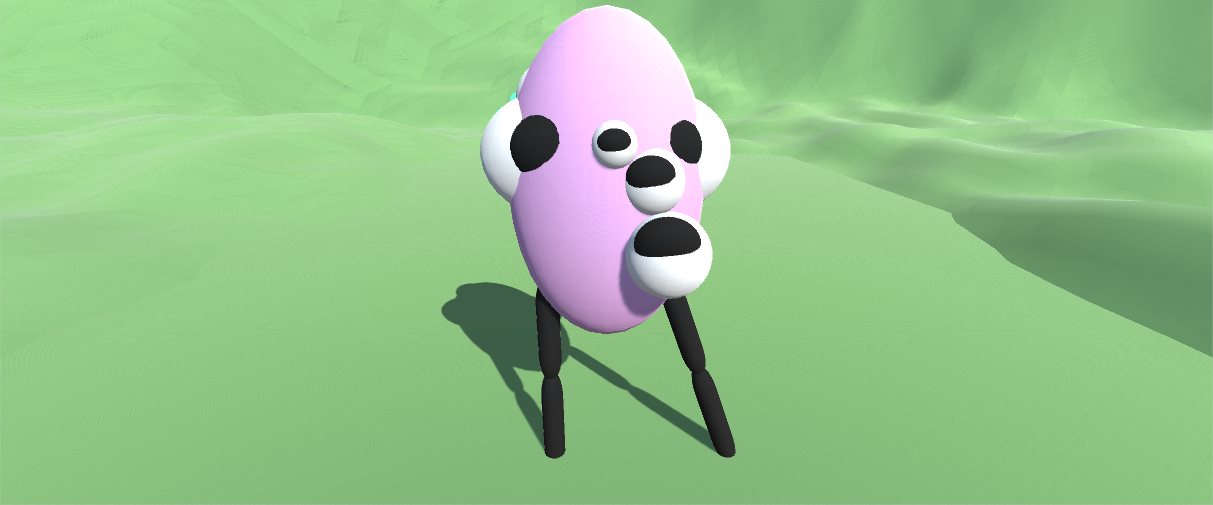 The Gods Are Wanting
The Gods Are Wanting
HELLO THERE.


So, The Gods Are Wanting is a game created for Dare 2016's IndieFest PROTOPLAY I DON'T KNOW.
Me and johnjoemcbob made this in a few days / weeks however long.

It don't control well.

INSTRUCTIONS:
(Needs DualShock 4s)
Four player on two controllers.
L1/R1 - LASER
L2/R2 - FLY
L3/R3 - FIRE


A game in two parts. Part one make your monster fighting ready by lasering up arms and then firing them at it. In part two control your monster using the same buttons doing different things I'm so tired.